We provide the best foot and ankle care at the comfort of your home throughout Chicagoland of Cook, Kendall, Will, Lake, Kane, DuPage, McHenry counties , we will see You within 24-48 hrs!
We speak English, Spanish, Polish and Russian.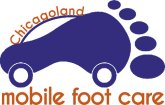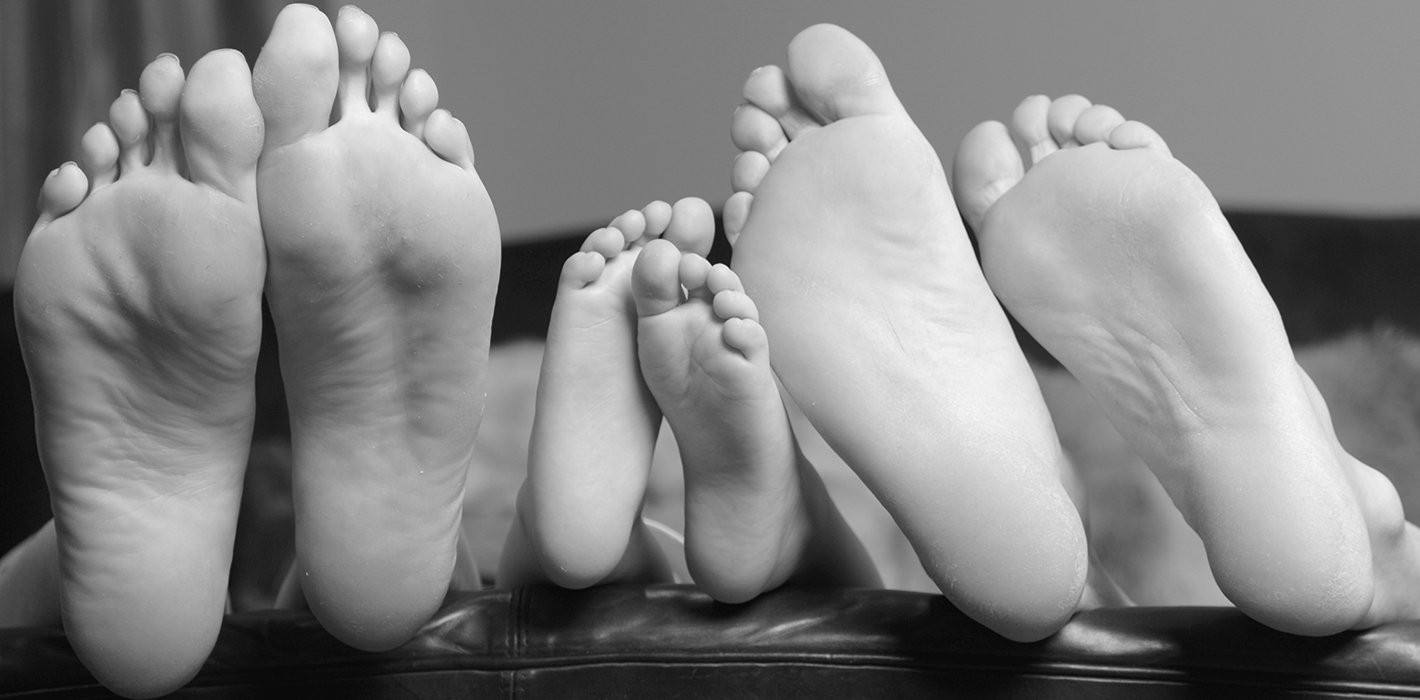 Dr. Vadim Goshko, D.P.M provides a variety of services aiming to improve and maintain the foot and ankle health of patients throughout Chicago and South Chicago in Illinois at the Chicago Home Foot Care mobile services. Dr. Goshko treats patients for sport medicine procedures, inflammatory joint diseases, and reconstructive foot surgery. He specializes in minimal incision/ no scar surgery for bunions and hammertoe. We provide not only conventional medical and surgical treatments to our patients, but also incorporate homeopathic and holistic medicine, as well as innovative treatments for heel pain and neuromas, such as non-steroidal Chicago injections that provide relief and can prevent painful surgery. Dr. Goshko treats all of his patients with respect and care for their needs.
Dr. Goshko graduated from W. School College of Podiatric Medicine and completed his residency in Podiatric Medicine and Surgery at Cook County Hospital. He is Board Certified in Podiatric Medicine and Surgery (ACCPPS).
Dr. Goshko and his colleagues at Chicago home foot care mobile services work to ensure that all patients receive the care and services they need while being treated with the utmost respect. He understands that each patient has their needs and concerns and that an individualized approach is essential to high-quality care. He specializes in the minimal incision surgical procedures to help his patients to have quick recovery times with as little discomfort as possible
Dr. Goshko is currently accepting new patients. He and the practice welcome most major forms of insurance. If you are suffering from any discomfort or unsightly conditions in your feet, make an appointment with Dr. Goshko today.