We provide the best foot and ankle care at the comfort of your home throughout Chicagoland of Cook, Kendall, Will, Lake, Kane, DuPage, McHenry counties , we will see You within 24-48 hrs!
We speak English, Spanish, Polish and Russian.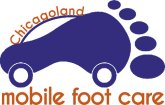 Arthritis is inflammation of one or more of your joints. The main symptoms of arthritis are joint pain and stiffness, which typically worsen with age. The most common types of arthritis are osteoarthritis and rheumatoid arthritis.
Osteoarthritis causes cartilage — the hard, slippery tissue that covers the ends of bones where they form a joint — to break down. Rheumatoid arthritis is an autoimmune disorder that first targets the lining of joints (synovium).
Uric acid crystals, infections or underlying disease, such as psoriasis or lupus, can cause other types of arthritis.
Treatments vary depending on the type of arthritis. The main goals of arthritis treatments are to reduce symptoms and improve quality of life. We would suggest European homeopathic injections as well as Plasma PRP over conventional steroids and regular surgery.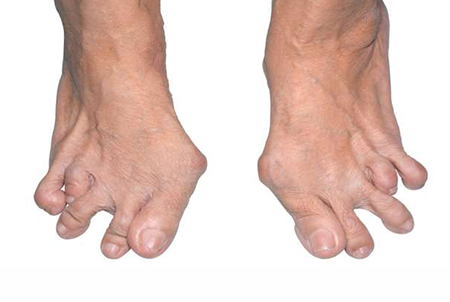 Ankle sprains are a common injury. While this injury occurs quite often, the degree of severity can vary person to person. A sprained ankle can occur quite easily. Just a quick sideways or twisting movement is all it takes to sprain an ankle. Everyday activities can lead to an ankle sprain. An uneven surface or clumsy step can lead to this most common ankle injury. Understanding the injury and the degrees of an ankle sprain will get you on the road to a fast recovery. So don't hesitate to call our office
Please call us to see if you would be eligible for house call by one of our friendly and knowledgeable , most qualified doctors and staff to treat your ankle condition on time , to avoid long term future complications and even possible surgery to correct improper healed torn ankle ligaments and tendons .
Call to schedule house call appointment today (312)998 0974